Brand History



1993
1994
1995
1996
1997
2000
2001
2003
2005
2006
2007
2008
2009
2010
2011
2012-2013
2015
2017
2018
2019
2020
1993
1993 Year
Yuebao factory was established.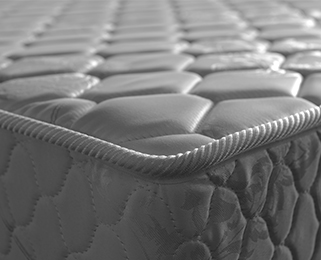 1994
1994 Year
We set up Jinfushi mattress factory with a joint venture and the first spring mattress which has six rings was born.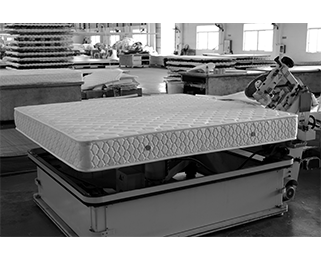 1995
1995 Year
Jinfushi became the first company who imports the quilting pleated cotton machine from Italy in furniture industry.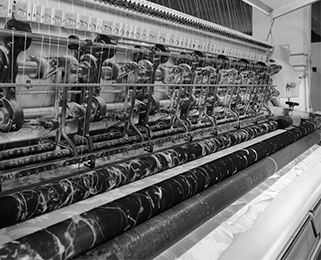 1996
1996 Year
The brand of steel-land was born, and the first down sofa came out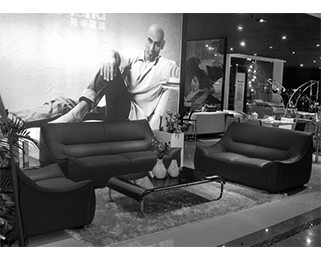 1997
1997 Year
The first sofa factory was built and our first store in China was opened in Xian.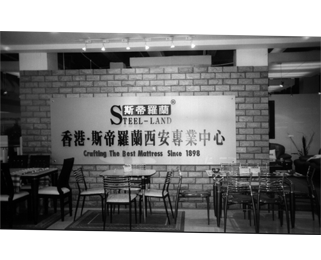 2000
2000 Year
Which is the era of big exhibition hall of steel-land, and the era life hall has showed the integration of business and display.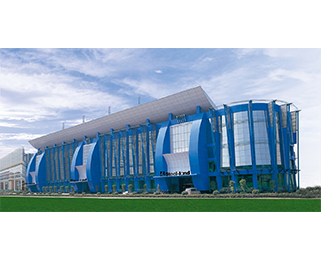 2001
2001 Year
The hardware factory was built which meant that we changed the sales method from a single product to the whole household. And the era life hall has become the landmark building of Longjiang, Foshan.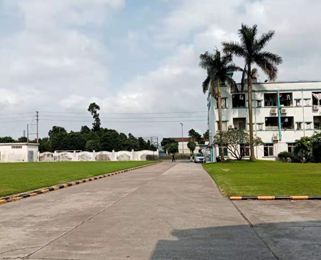 2003
2003 Year
The industrial park in Heshan which is covering an area of 200,000 square meters has been opened.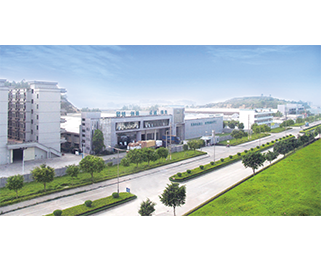 2005
2005 Year
The plate factory was built which showed the integration of the whole household preliminarily.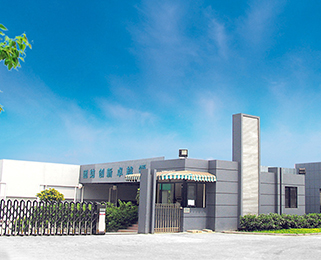 2006
2006 Year
A international high-end brand named C&C came out.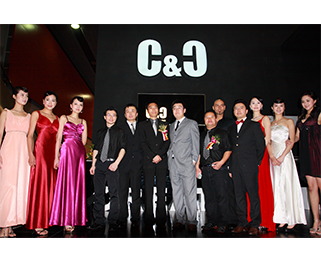 2007
2007 Year
Depend on the excellent design and high quality of products, our brand was well-known worldwide. And we won the "avoid check" certificate of sofa and mattress from the general administration of quality.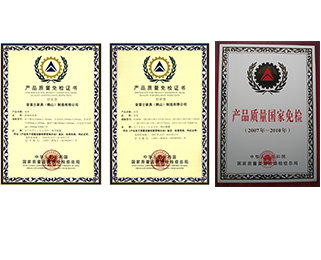 2008
2008 Year
We launched public donations for the Wenchuan earthquake, which showed our great unity for the disaster areas.
2009
2009 Year
Our brand campaign was landing perfectly which was popular all over China.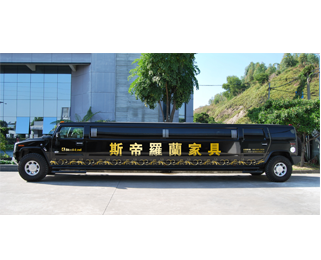 2010
2010 Year
We have launched four seasons series products of Kandinsky.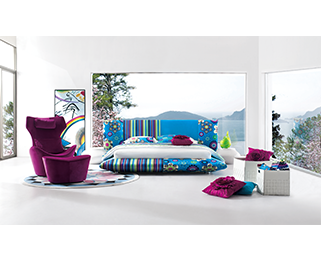 2011
2011 Year
Steel-land won the award of "CCTV China brand of the year".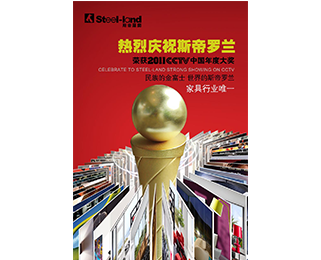 2012-2013
2012-2013 Year
The large-scale series activity of "Star·Product·Brand" is opened comprehensively, 100 stars help build a century-old brand.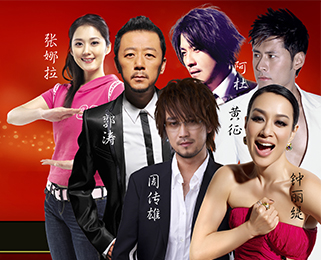 2015
2015 Year
Steel-land invited Liutao as image spokesman to deduce the fashion home furnishing vane and help upgrade the brand.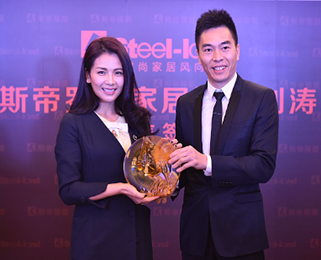 2017
2017 Year
Jason Zhou, who is the chairman of steel-land was selected as the new president of Guangdong furniture chamber of commerce.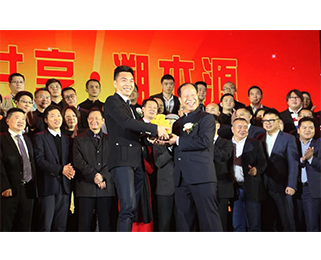 2018
2018 Year
Vancer was selected as a commercial design brand in red star macalline and the image of the ninth generation terminal store of freedom wind was built perfectly.
2019
2019 Year
Our new headquarter was completed in Foshan.
2020
2020 Year
New showroom of experience hall for life aesthetics was built up and Steel-land started to inaugurate a road of transformation and upgrading.